March 13, 1808
Samuel is born in Tunbridge, Vermont to Joseph Smith Sr., and Lucy Mack Smith, their fifth living child.
Early 1820s
Member of Western Presbyterian Church of Palmyra.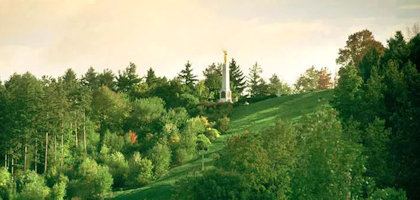 Hill Cumorah
September 22, 1827
Joseph makes his final visit to Cumorah and obtains the plates from the angel Moroni (see JS-H 1:53-54, 59).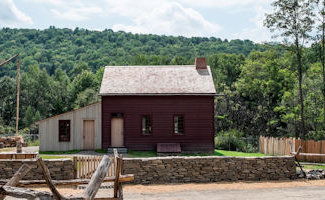 Joseph/Emma Smith
Farm and Home
Harmony, PA
May 25, 1829
Samuel is the third person baptized as a Latter Day Saint by Oliver Cowdery at Harmony, Pennsylvania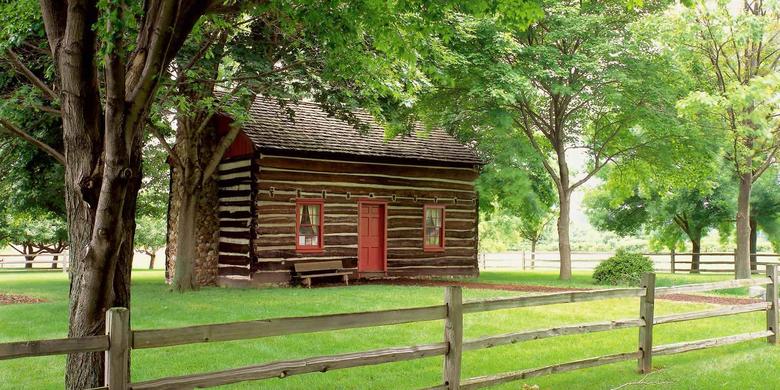 Peter Whitmer Home
June, 1829
The Eight Witnesses, including Samuel, see the golden plates and testify of the book's truth.
April 6, 1830
The Church is formally organized in Fayette, New York.
Samuel is among the six original members.
June 9, 1830
Ordained an elder at Fayette, New York.
June 30, 1830
Samuel begins a mission to Mendon, New York, leading to Brigham Young joining the Church.
He then went on missions to Ohio in December and February.
June 4, 1831
Samuel is ordained a high priest by Lyman Wight.
1831, 1832
Serves missions to Missouri and eastern U.S.
January 22-23, 1833
Attends the organizational meeting of the School of the Prophets in Kirtland.
February 17, 1834
Samuel is appointed a member of the first Kirtland high council.
August 13, 1834
Samuel marries Mary Bailey at Kirtland, with whom he has four children.
1838
Samuel and his family move briefly Far West, Missouri before moving on to Marrowbone in Daviess County.
October 25, 1838
Samuel participates in a skirmish at Crooked River.
He's among the first Latter-day Saints to flee Missouri, to Quincy, Illinois.
January, 1841
Samuel's wife, Mary, dies.
1841
Samuel is appointed a bishop in Nauvoo.
May 30, 1841
Samuel marries Levira Clark, in Scott County, Illinois. They have three children together.
January, 1842
Samuel and his family move to Plymouth, Illinois.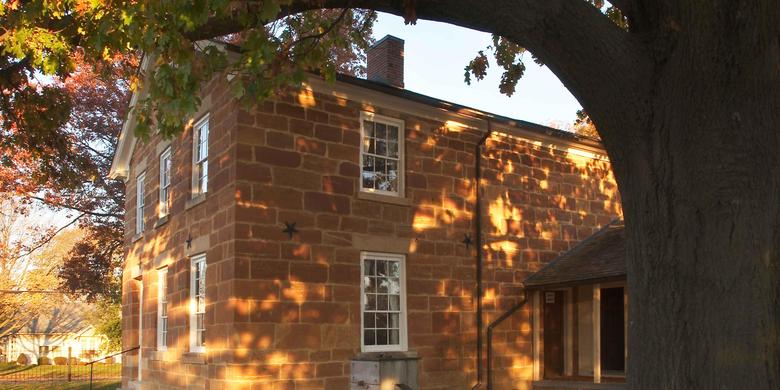 Carthage Jail
June 27, 1844
At the jail in Carthage, Illinois, a mob murders Joseph Smith and his brother Hyrum.
Samuel is attacked by mobbers while going to Carthage.
He continues to the jail and retrieves his brothers' bodies.
July 30, 1844
Samuel dies and is buried in the Smith Family Cemetery in Nauvoo.