I was raised without religion and by age 15 had hit the "is this all there is" stage. I began to visit various churches with friends, and although I enjoyed them all, it was when I crossed the threshold of a chapel of The Church of Jesus of Latter-day Saints that I had an overwhelming spiritual experience telling me this was the place. I then read the Book of Mormon and was certain it was true by the first verse. Many decades later, I still read it once or twice a year and find it ever new, the most wonderful book on earth.
Posted February 2021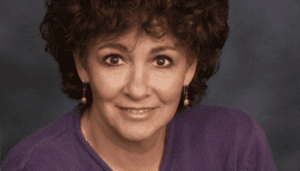 I'm a Jewish convert, a mom of six, a grandmother of 17, and a great-grandmother of 6. Our family has lived in 4 countries, including 8 years in Israel. I'm the author of a book called Days of Awe: Jewish Holy Days, Symbols, and Prophecies for Latter-day Saints.